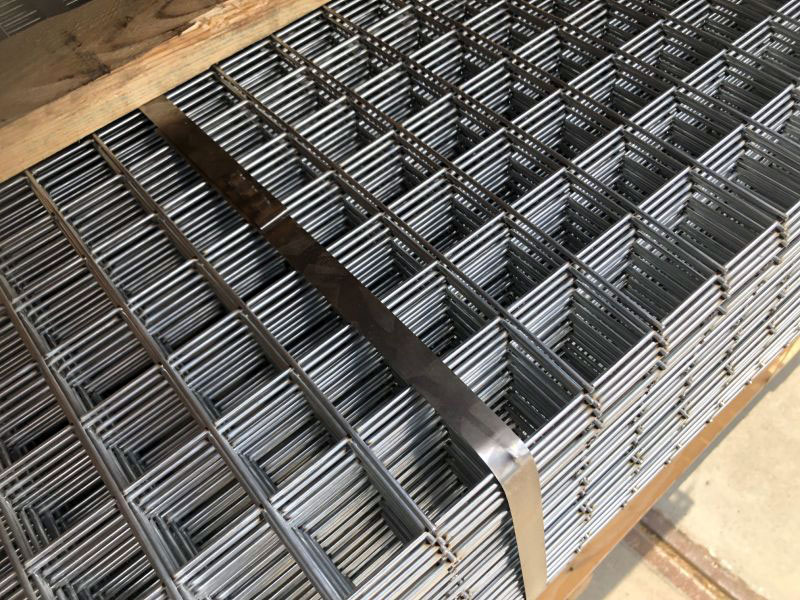 Used wire mesh
Total dimensions: approx. 2,530 mm x 1,250 mm
Wire thickness: approx. 2.5 mm
Mesh size: approx. 40 x 45 mm
galvanised
Condition: as good as new
Self-collector!!! Transport of larger quantities (e.g. 40 pieces or more) can be arranged for an additional charge.
Only while stocks last
An offer is made after specifying the number of pieces and postcode. Loading with forklift possible
Price: EUR 10.92 net / piece
Invoice with selected VAT
ex location D-53783 Eitorf
Other quantities are possible. The grids are available several times.
An inspection is possible after arrangement.