We have long-term relationship with our customers.
These are logistics companies, companies with high storage requirements and companies looking for specific and individual solutions.
As references we can name following projects:
Storage facility Renault in Paris
Automatic shelving system Samsung Korea
Storage facility Lidl in Trikala, Greece
RTL in Luxembourg for Zambelli
Warehouse resolution Konica in Hamburg
Various assembly work at Nippon Express Mönchengladbach
Disassembly and assembly work in the high-bay warehouse at Heinemann Hamburg-Allermöhe
Professional disassembly (warehouse dissolution) of a picking system for Ratiopharm in Ulm
Dismantling and reassembly of a fully automated high bay system for Biberna in Hamminkeln-Dingden (construction site H.U.W. Schmänk)
Warehouse liquidation, utilization of the warehouse of Infineon, Munich
Warehouse liquidation, utilization of the warehouse and conveyor lines at Swiss Post in Bern, Switzerland
Dismantling and recycling of a fully automated racking system for Hitachi, Hamburg (warehouse resolution)
Dismantling of a high rack system for RWE in Leipzig and reassembly of the system for SIG in Hamburg
Repair of the LTU / Airberlin high bay in Munich
Dismantling and reassembly of a high-bay silo (dismantling near Bielefeld, 1: 1 construction in Vienna)
Assembly warehouse Villeroy & Boch
Assembly horizontal carousel (HOCA) for Pierburg, Neuss
Assembly Horizontal carousel on a stage at Bosch in Karlsruhe
Bearing resolution Bosch, Bietigheim
Assembly Horizontal carousel Bosch Dortmund
Warehouse utilization / warehouse dissolution of the high rack from the company Zwieback Brandt Hagen
AMAZON Warehousing and dismantling, purchase
DHL amongst other things Development of an interim solution in the field of materials handling and order picking
Purchase and sale as well as dismantling and removal of pallet racks at IKEA Italy and Spain
Our customers come from the automotive, automation, energy, food, logistics, mail order, electronics and apparel industries.
Contact us!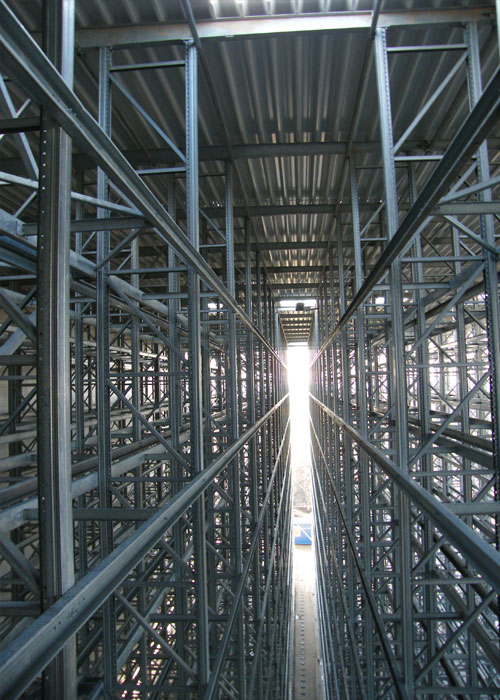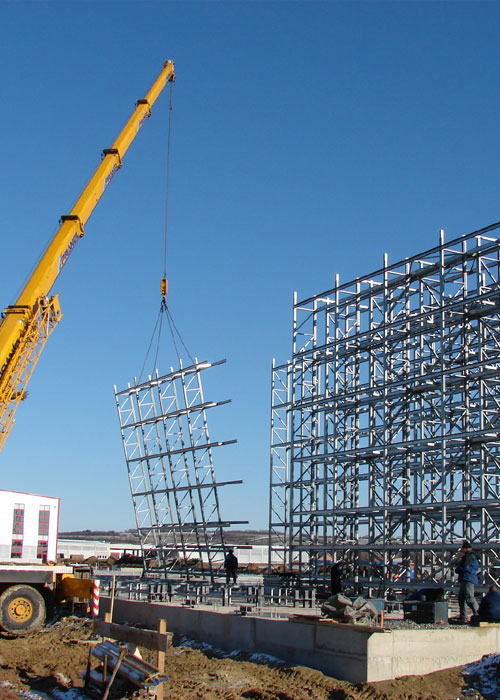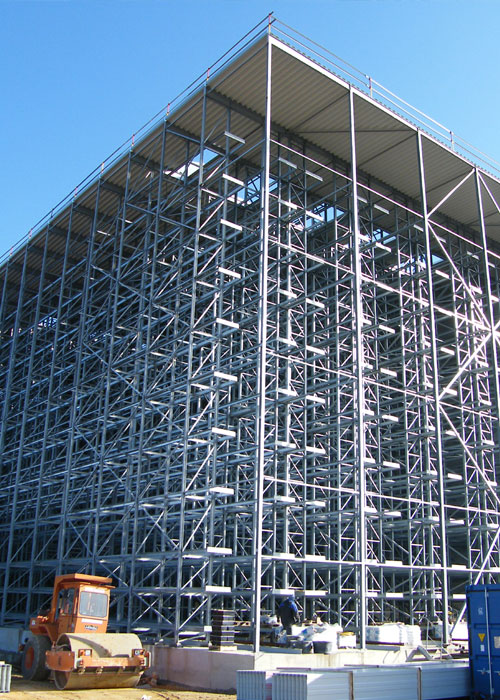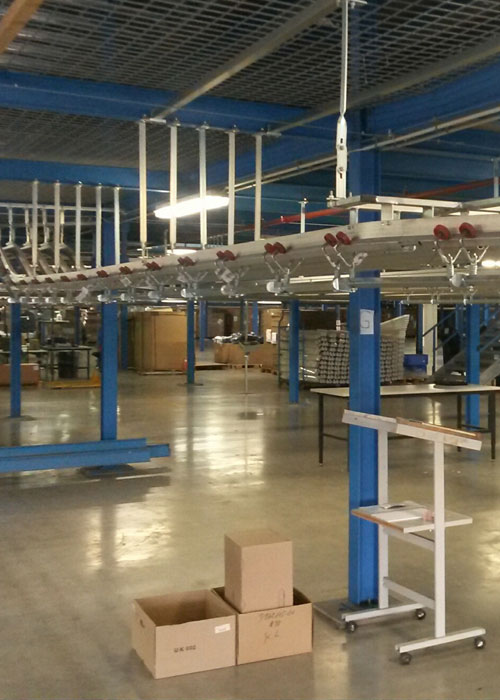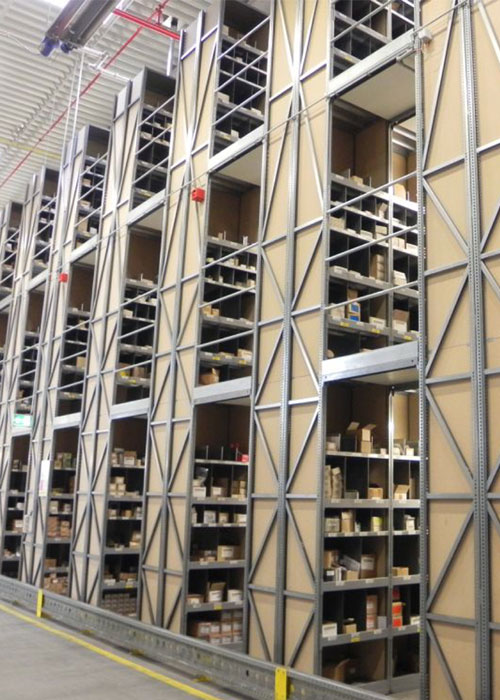 Hochregal-Palettenregal-Demontage-Abtransport-Bewertung
Hochregallager-Aufbau-Montage-Kranarbeiten-Silo
Schäfer-Hochregal-Palettenregal-Regal-Halle-Abbau-Aufbau-Entkernen-Silo-Bewertung
Hängewarenregal-Begutachtung-Bewertung-Demontage-Planen-Logitik_Spezial
Schäfer-Fachbodenanlage-Regal-lagerlogistik-fachgerecht-kompetent-Erfahrung