You have a storage facility for sale and looking for a competent partner?
You want to change your warehouse logistics?
Do you need to adapt your industrial warehouse / warehouse logistics to new requirements?
You would like to modernize your conveyor technology?
You are planning a new warehouse logistics?
Then we are your partner by your side.
Contact us if you would like to change and / or sell your warehouse equipment and logistics. You will also receive your individual offer for dismantling and transporting your system.
We are interested in all types of industrial warehousing / logistics products:
Continuous shelf, wide span shelf, shelf shelf, plug-in shelf to multi-place shelf, high-bay warehouse and Kragarmregal, paternoster, horizontal carousels, telescopic conveyors, stages, AKL (automatic small parts warehouse)
Forklifts, pallet trucks, reach trucks, picking trolleys, lattice boxes.
We buy all major manufacturers, such as:
Jungheinrich, Schäfer, DEXION, BITO, META, Thyssen, STOW, MECALUX, Elektrolux, TEGO, Galler, Crow, Linde, DELTA, GEMAC, Konvolut, SLP, STORAX, STOW, TEGO, Dick, KNAPP, Overbeck, TGW, Dürrkopp, STILL, Hanse, Atlet, Polypal
We look forward to you!
We are currently looking for
(all pictures are sample pictures):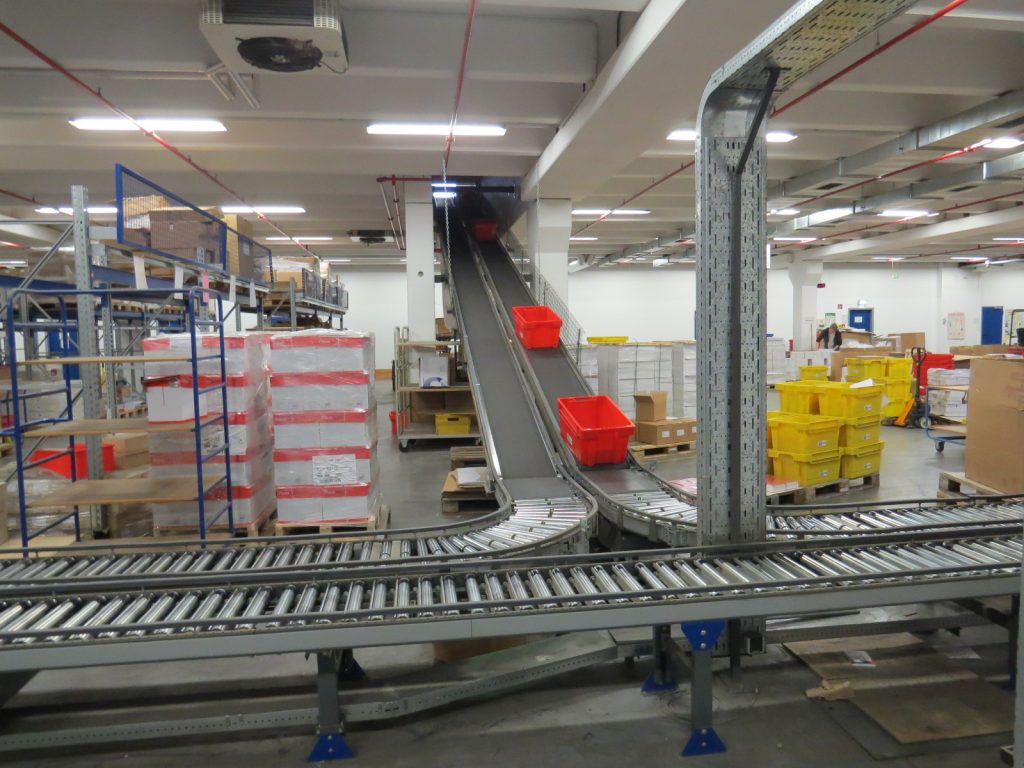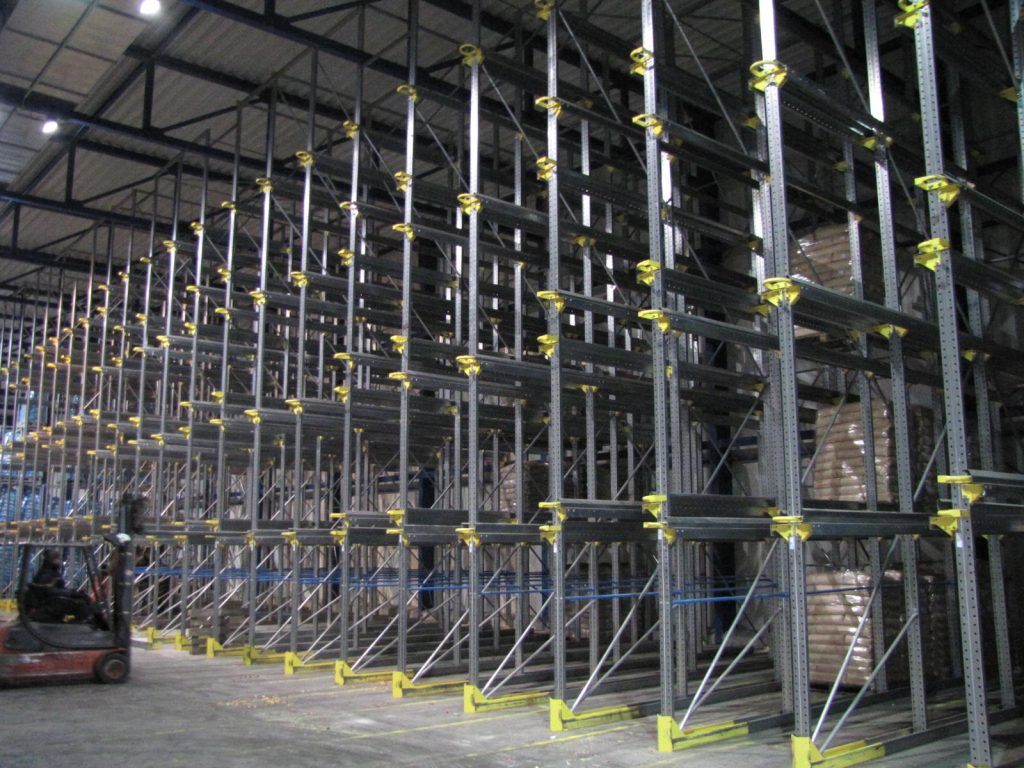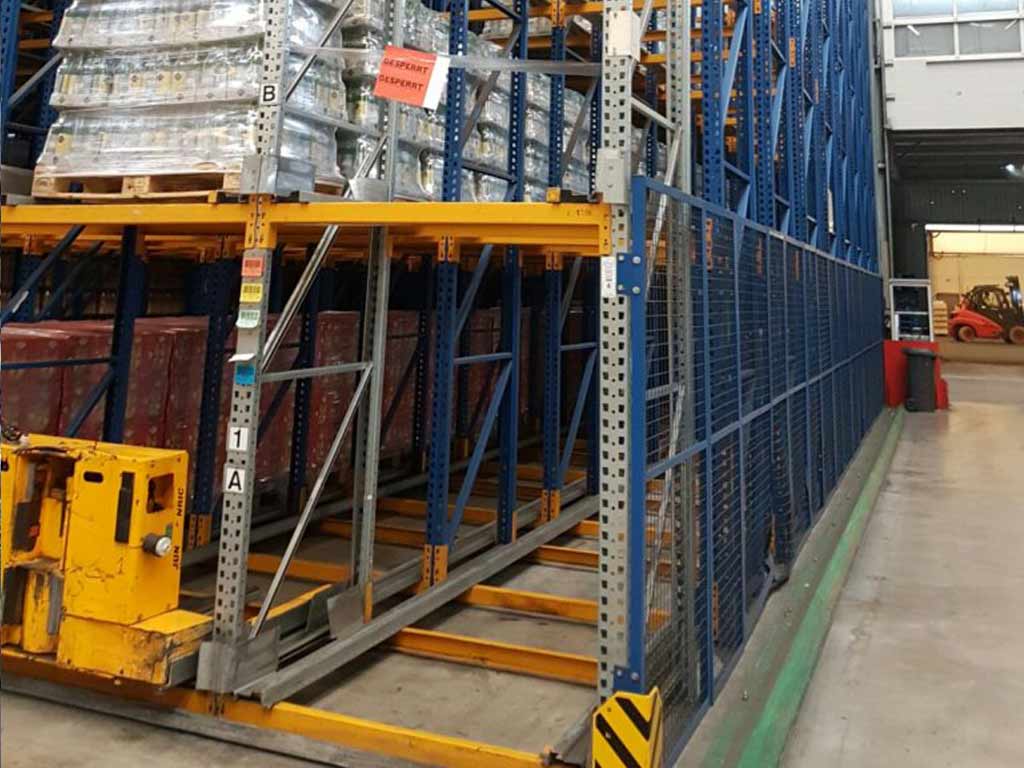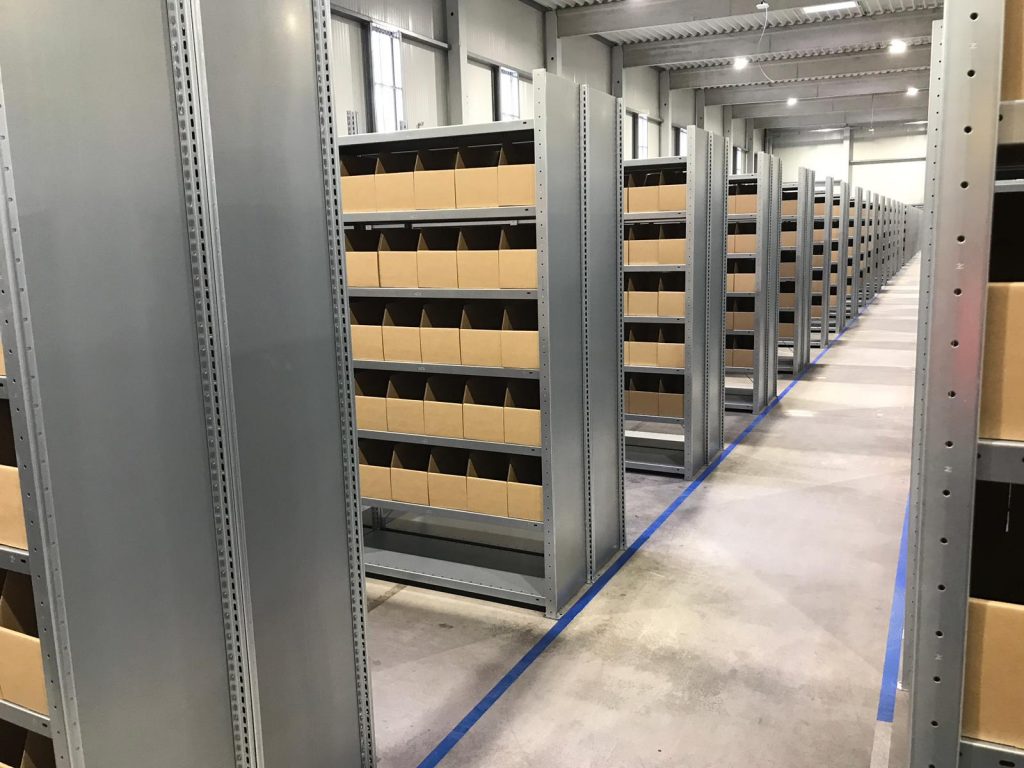 Automatic small parts warehouse: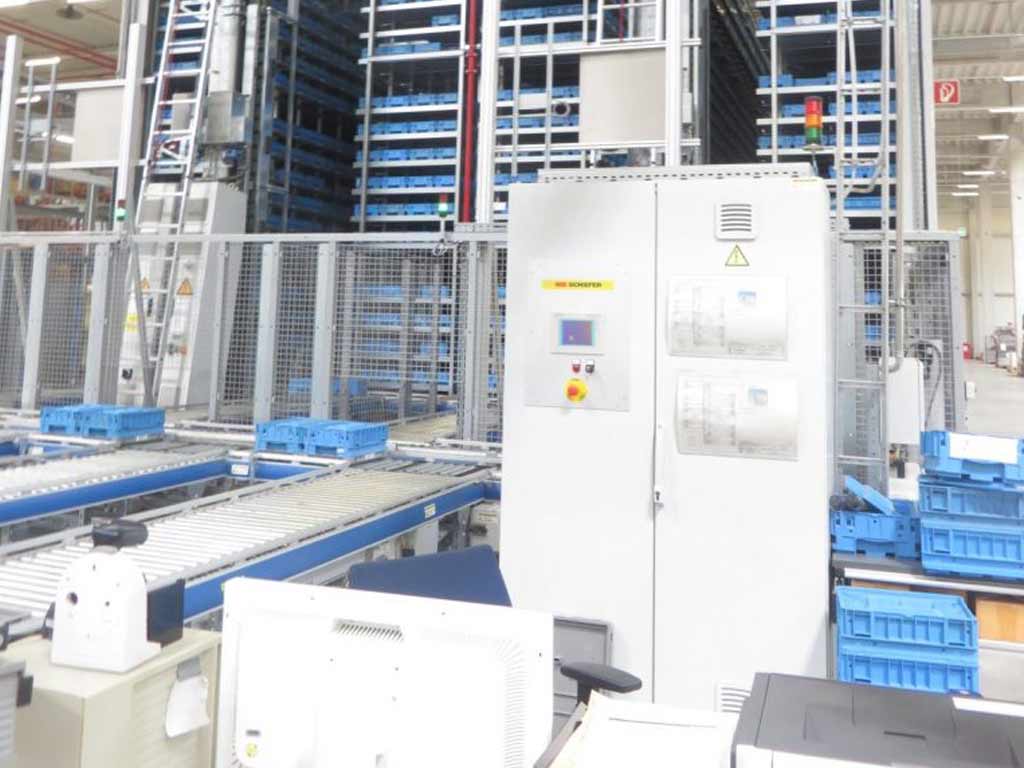 Narrow aisle racking system and forklift: