Proper packing and loading of shelf racks
We have a few useful tips on how to save on packing and loading shelf racks:
the optimal use of load volumes in the trucks,
the right load securing and
avoidance of damage of the shelf racks to be transported.
The following suggestions are only information, any liability is excluded on our part.
Make packages of at least 1150 mm to 1200 mm depth (all packages must be the same).
Package sizes 1200mm, even with underlays or pallets (is 1/2 truck width).
Please choose the package height so that the loading height of the truck is well utilized.
2 x crosswise tie in with steel strap (Photo 1)
Stack packages side by side

  Photo 1: correct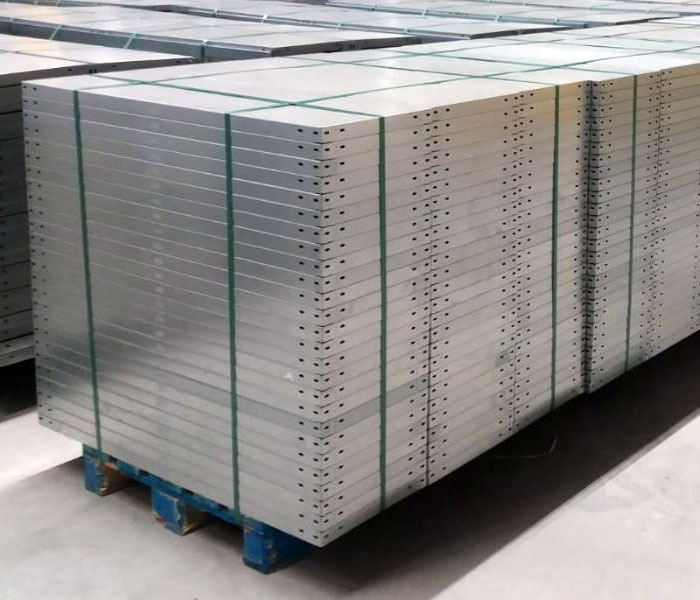 Photo 2: shelves correct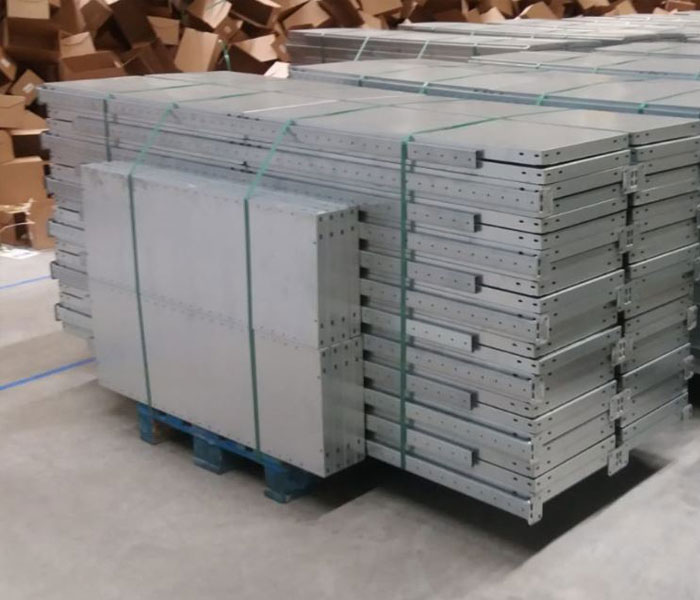 2. Shelving frames
Pack the packages a minimum of 1150 mm and a maximum of 1200 mm (all packages must be the same size).
Frames up to a height of 2.5m 2x should be embed.
Longer frames must be additionally integrated, while also ensuring a uniform, stable underlay against sagging.
Fill any cavities with shelves (Fig. 2).
Accurate stacking of the frames is important, while also pay attention to stability and skid resistance of the packages in itself.
The frame packages have to be underlaid several times, whether by skids or pallets. Here a negative example (pallet racks) for too little support.
Error right: The frames bend through.
3. Load truck properly – examples loading error
Here is a negative example of packages that were bound with plastic tapes.
Bind the packages exclusively with metal straps!
Truck load correctly –
examples loading error
A standard semitrailer – tarpaulin truck has the following loading dimensions:
Width: 2.44 – 2.48m
Length: 13,60m
Height: 2.65 – 2.70m
Loading capacity: 24.5 t
34 europalette places
The ready-packed packages should make the best possible use of these dimensions.
A condition for the optimal use of the truck load space is that the packages are packed as described in point 1 and 2.
Use the loading height optimally.